Head north of Perth to discover Australia's Coral Coast offering secluded pristine beaches and clean coral reefs lapping the shores white sandy edges.
Visit Australia's Coral Coast and discover an Australian reef eco system that's teaming with marine wildlife. The shore offers an amazing amount of divers terrains, including large sand dunes, the Pinnacles and huge gorges.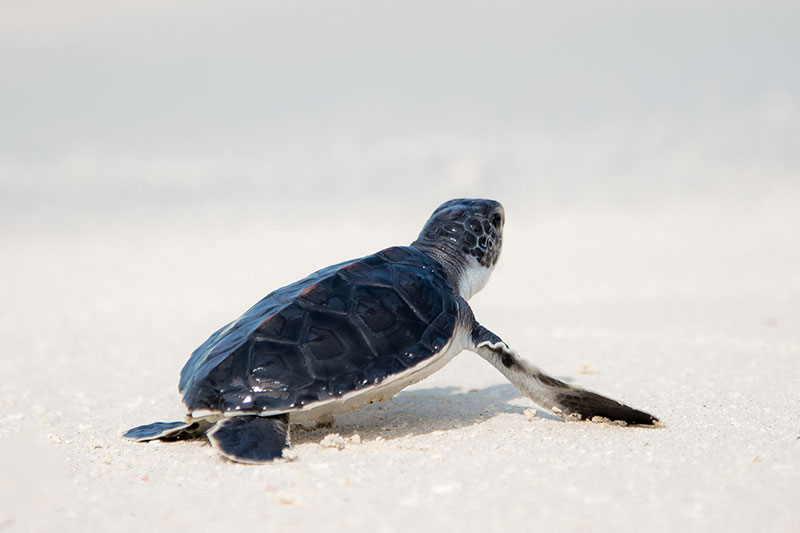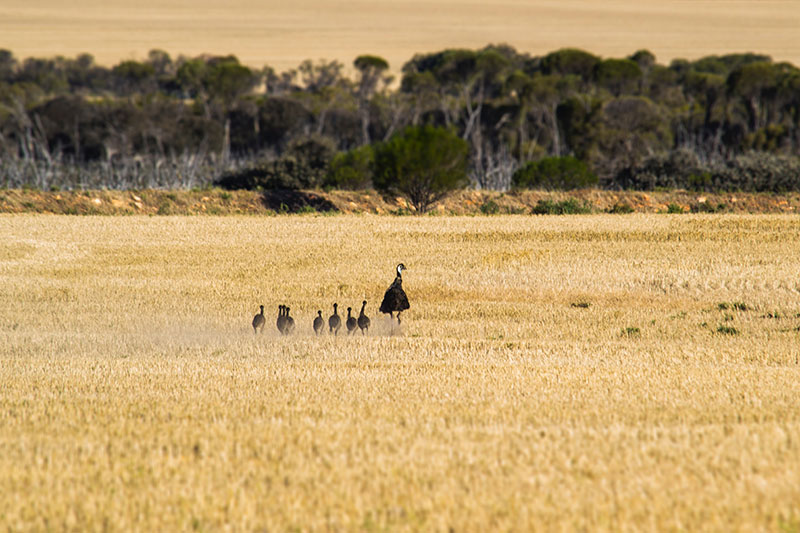 Australia's Golden Outback
Australia's Golden Outback offers historic goldfields, wildflowers, wheat fields, white sandy south coast beaches of Esperance and the Great Southern Coast and popular outback experiences, such as visiting Mount Augustus, 2.5 times the size of Uluru.
Discover abandoned homes, salt water lakes, old gold mines, golden fields and during the wildflower season fields of colour.
Covering the top end of Western Australia from the Pilbara to the Kimberley, Australia's North West has some of the most remote attractions in Australia. The vast and ancient landscapes provide a playground for visitors.
This largely diverse area offers vastly unique experiences from the deep gorges at Karijini to remote gorges along the Gibb River Road, from world class diving on the Montebello Islands to the fresh water snorkelling at Lake Argyle, from Pindan sandy beaches at Cape Leveque to the white sandy Cable Beach of Broome.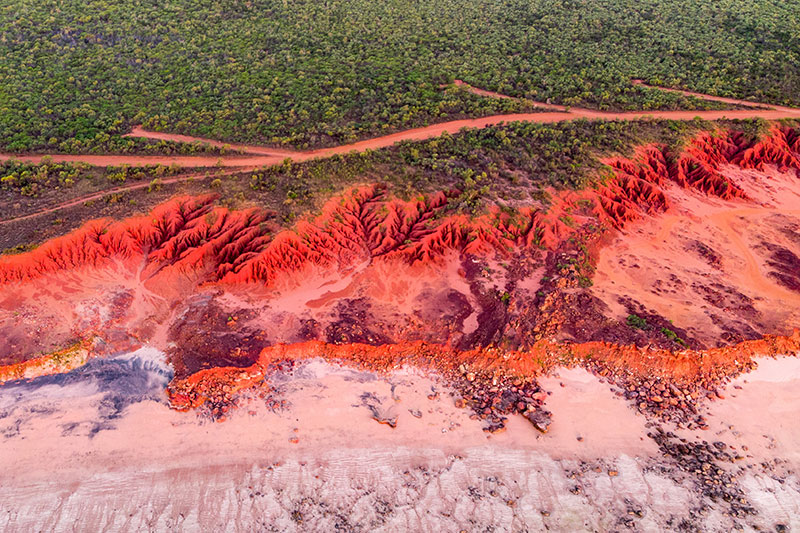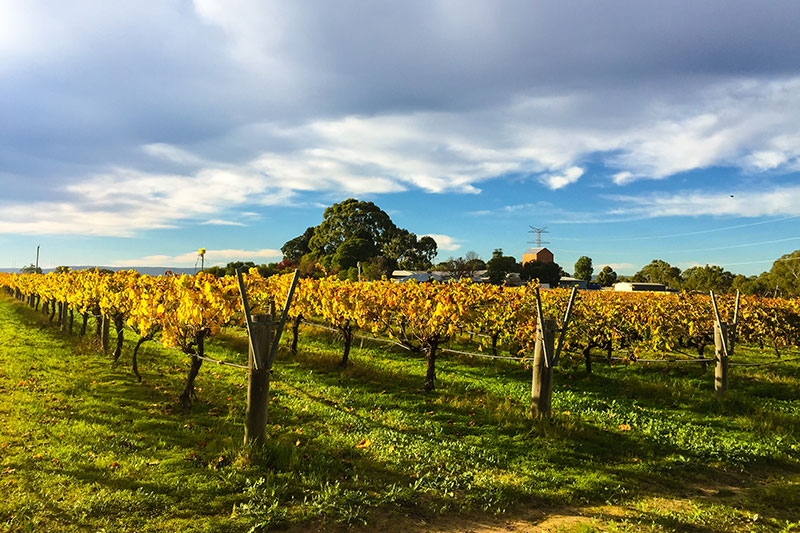 This Mediterranean climate south west area of Western Australia is ideal for growing grapes and producing wine and fine foods including craft beer, chocolate, coffee , yoghurt and cheese.
The area is home to some of the best surfing spots in the world, diverse marine life and tall untouched forests and ancient trees. Experiences include limestone cave adventures, wine and food tasting, beach and wildlife discovering and world class surfing.
Experience Perth
Perth is one of the most picturesque cities in Australia, with Kings Park offering city night views of the lights over the swan river. Perth offers clean beaches and Islands, including Rottnest Island, ideal for a day trip or a few nights stay.
Enjoy bars, nightlife, shopping and restaurants to festivals and concerts. Fremantle is a popular spot for foodies and history buffs alike, with old buildings and arty markets.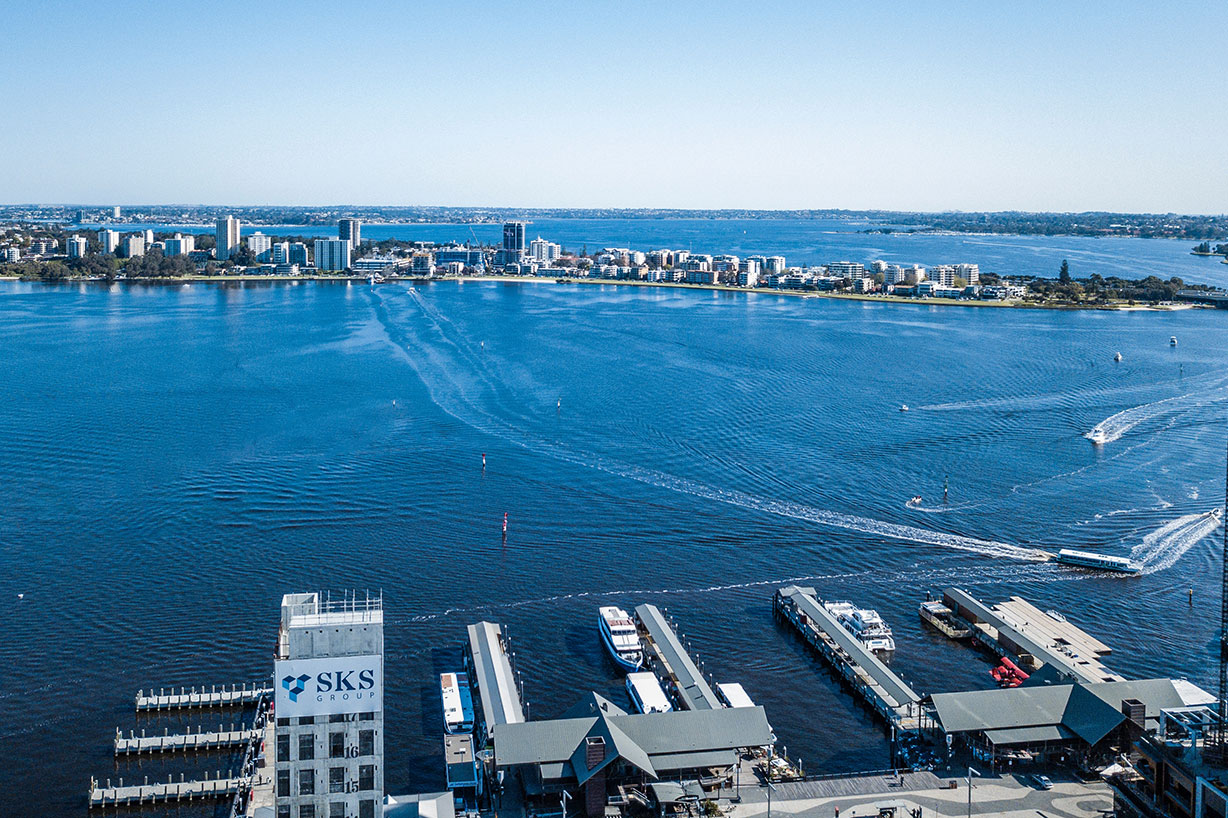 Join the Getting Lost mailing list to receive the best experience and location holiday ideas, deals and tips!